Transforming the patient experience and controlling medical costs
Pager navigates patients to the most
clinically-appropriate and cost-effective setting.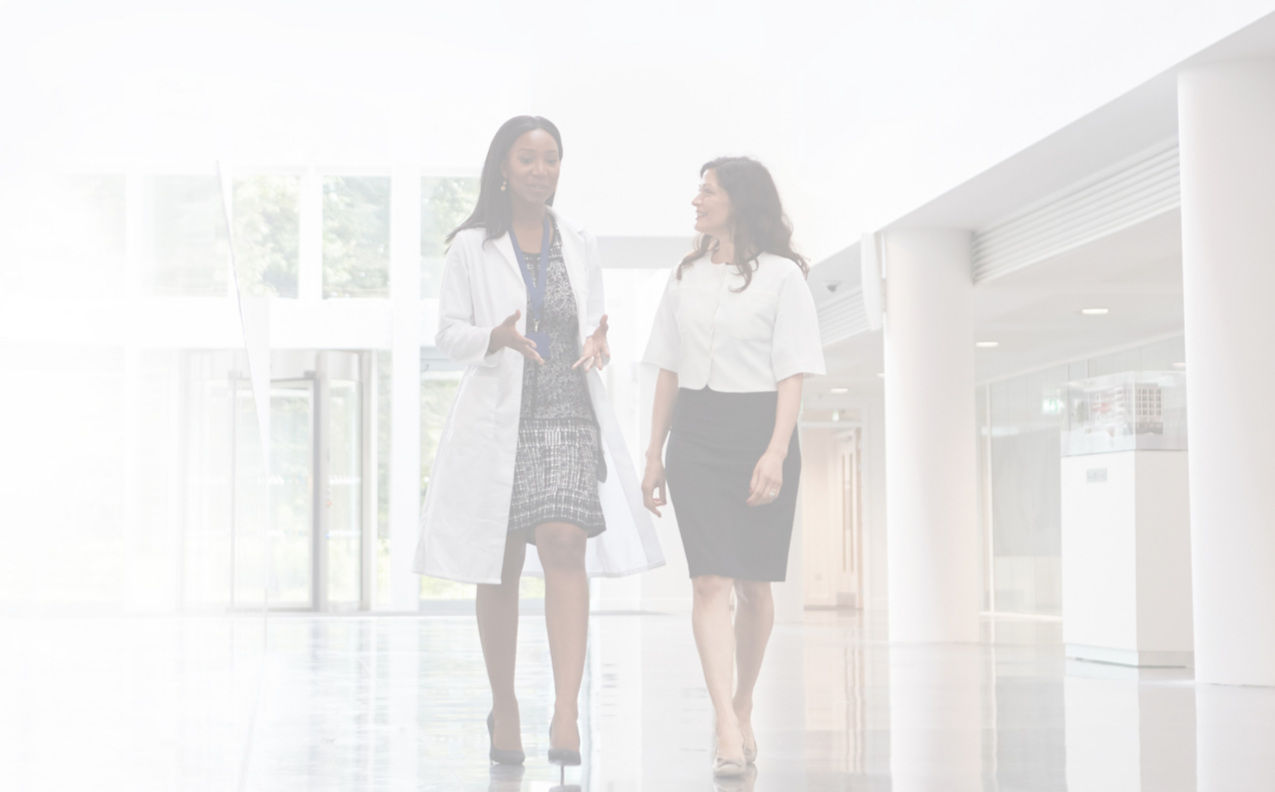 Our approach combines technology and service
More than technology
Our technology and services bundle offers a holistic approach to patient engagement and care navigation.
Intelligent chat
Our intelligent, machine learning-powered chat platform leverages clinical and claims data to drive efficient, personalized triage.
Suite of products
Our patient- and provider-facing products offer streamlined care navigation, connecting patients with the appropriate healthcare options.
Secure and safe
We enforce HIPAA-compliant standards, and our Security and Privacy team conducts regular audits to maintain a secure network for our partners.
Workflow co-development
Pager works with partners to understand their clinical and operational needs, then co-develops workflows and protocols to achieve results.
Patient marketing
We offer multi-channel marketing services, working with partners to tailor messaging and collateral to drive awareness, engagement and repeat usage.